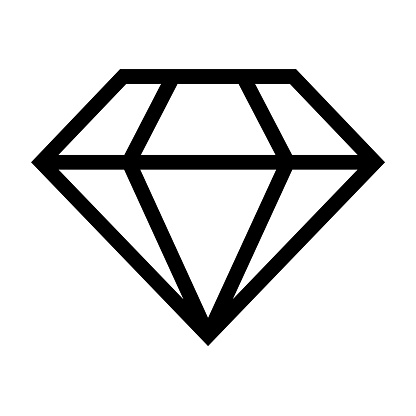 Spacecode Box for RFID Diamond Inventory Management
The Spacecode Box is a smart and secure RFID asset tracking and storage system for high-value items. Using biometric access, the device is typically placed within a safe or vault, where it acts as an intelligent safe within a safe. Real time inventory control.
'Pick to Light' technology to locate required items instantly. Designed for process management steps for administration, item verification or tag issuing procedures. Connects via USB to a scale to capture diamond weights.
Technology
description
The Spacecode Box is a compact RFID device used for storage, monitoring and track-and-trace of high-value loose diamonds. It facilitates
the inventory management process of receiving items and then checks and validates their presence at all times.
The revolutionary RFID/LED 'pick to light' tag feature offers instant identification of a specific item or items inside the device and protecting
against oversights. Users can find the exact diamond that they are looking for, at the exact moment it is required.
The Spacecode Box can only be opened by authorised personnel via biometric access and constantly records exactly who accessed
the device, when it was accessed, what was put in or removed and where the transaction occurred – anywhere in the world. Alerts are also
created to inform management when movement of any diamonds takes place, ensuring issues are dealt with immediately at the source.
Overview
Technical Specifications
Download
Overview
Key Features 
• Stores, monitors and tracks high-value diamond inventory 24/7
• 3D Scanning (items can be tagged and positioned randomly)
• Biometric Fingerprint Access
• Easy to use and simple workflow integration for inventory management
• LED "pick to light" feature
• Door open/close detection and alerts
Technical Specifications
Download

Spacecode is a technology company that offers advanced intelligent inventory management solutions to the high-value diamond and jewelry industries. By combining RFID powered hardware, unique LED tags, and customized software, our innovative platform provides cutting-edge solutions.
Switzerland
Place de Cornavin 3
1201 Geneva
Route de la Galaise 32
1228 Plan-les-Ouates 
France
4 Rue des Petits Ruisseaux,
Verrières-le-Buisson, 91370
Pinnacle Corporate Park
4th Floor- 401A
Bandra East, Mumbai, 400 051
416 Platinum Point Opp.
Mota Varachha
Surat, 394 101