We harness critical information along the diamond supply chain
so that ultimately the sum of all valuable information is available to
all participants, resulting in greater trust & benefit for everyone. 
The Entire Diamond and Jewelry Supply Chain
RFID Automation with 
"Pick-to-Light"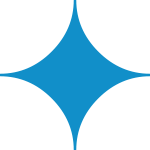 COUNT INVENTORY RAPIDLY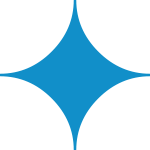 RAPIDLY LOCATE INDIVIDUAL ITEMS
Diamond Identification with
DiamondMatch™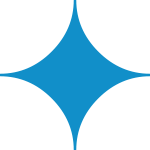 FINGERPRINT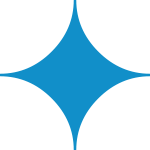 AUTENTICATE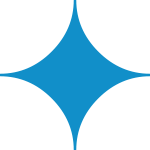 IDENTIFY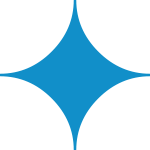 PROVENANCE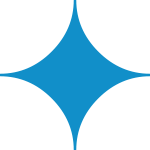 BUSINESS INTELLIGENCE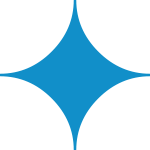 TRACEABILITY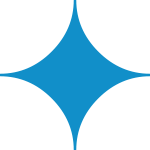 VISIBILITY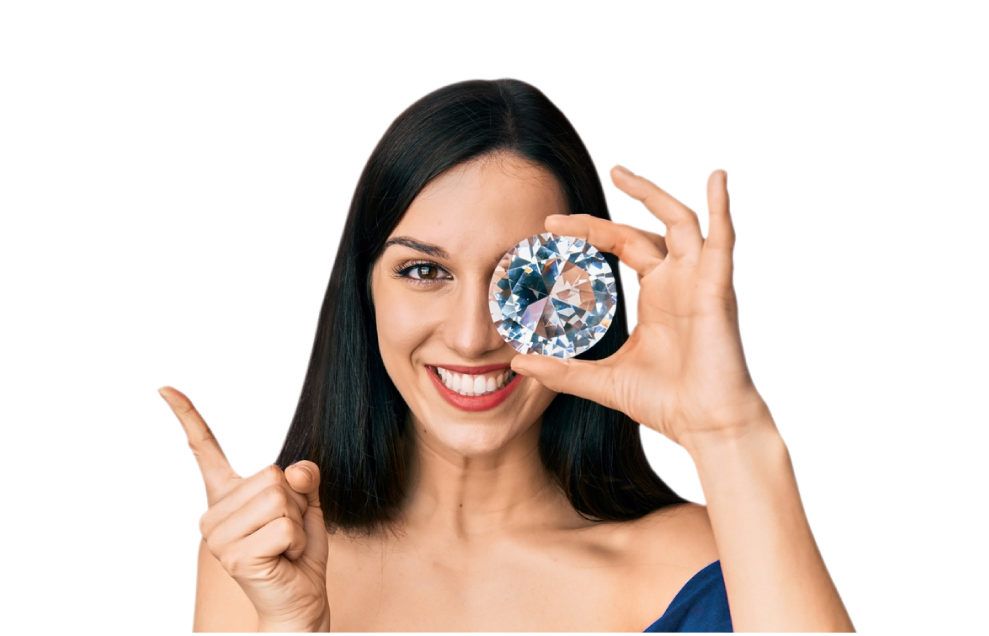 for the Diamond and Jewelry Industry

Spacecode is a technology 
company that offers advanced 
intelligent inventory 
management solutions to the 
high-values diamond, jewelry
and healthcare industries.
By combining RFID powered
hardware, unique LED tags,
and customized software,
our innovative platform
provides cutting-edge solutions.
Switzerland 
Spacecode Diamonds SA
Place de Cornavin 3
1201 Geneva
Route de la Galaise 32
1228 Plan-les-Ouates
4 Rue des Petits Ruisseaux
Verrières-le-Buisson, 91370
India 
Spacecode India Pvt. Ltd.
Pinnacle Corporate Park
4th Floor-401A, Bandra East,
Mumbai, 400 051
416 Platinum Point Opp.
Mota Varachha,
Surat, 394 101
Australia 
Spacecode Pty. Ltd.
S-3 Davadi Place
Davadi Street, Stanthorpe
Queensland, 4380