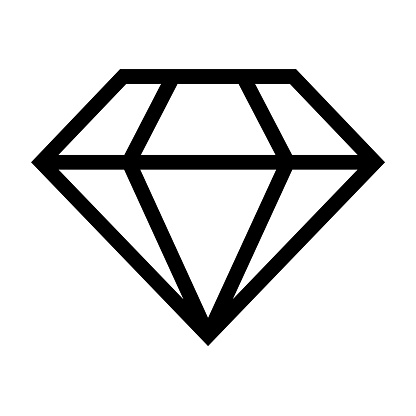 Spacecode Pad for RFID Diamond Inventory Management
The Spacecode Pad is a compact desktop RFID reader that
speedily reads and identifies diamond parcel packages with
attached RFID/LED tags.

Designed for process management steps for administration, item verification or tag issuing procedures. Connects via USB to a scale to capture diamond weights.
Technology
description
The Spacecode Pad is a compact RFID reader designed to monitor and count single or multiple diamonds in rapid and repetitive processes
in a defined orientation. It enables speedy association of RFID/LED tag with items in the user's ERP.
When attached to a weight scale (via USB connection), the Spacecode Pad automatically captures the weight of the diamonds during process management. This ensures full transparency and tracking of changes in the associated data/history of an item.
Multiple items can be placed on the Spacecode Pad and the LED 'pick to light' feature indicates the specific item being sought.
Overview
Technical Specifications
Download
Overview
Key Features 
• Desktop RFID Reader
• Single or multiple items read in 1D
• USB connection to weight scale
• Associate item and weight history instantly
• Automated data capture
• Speedy process management
Technical Specifications
Download

Spacecode is a technology company that offers advanced intelligent inventory management solutions to the high-value diamond and jewelry industries. By combining RFID powered hardware, unique LED tags, and customized software, our innovative platform provides cutting-edge solutions.
Switzerland
Place de Cornavin 3
1201 Geneva
Route de la Galaise 32
1228 Plan-les-Ouates 
France
4 Rue des Petits Ruisseaux,
Verrières-le-Buisson, 91370
Pinnacle Corporate Park
4th Floor- 401A
Bandra East, Mumbai, 400 051
416 Platinum Point Opp.
Mota Varachha
Surat, 394 101