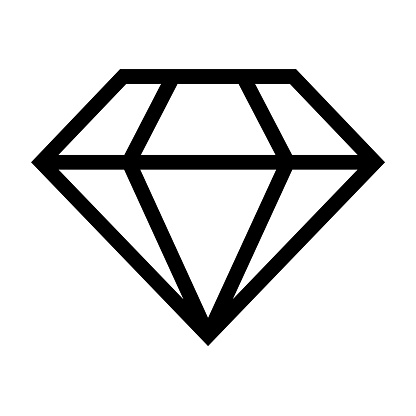 Spacecode Drawer for RFID Diamond Inventory Management
Introducing the Spacecode Drawer – the revolution in diamond inventory management and storage. Track-and-trace for thousands of diamonds in real time.

Find one or more items immediately using 'pick to light' technology. Integrates with any ERP for comprehensive reporting.
Technology
description
The Spacecode Drawer by Spacecode securely manages and stores large numbers of diamonds (3000 – 8000 diamond parcels, depending on
the size of the stones). An innovative storage and management system, it provides advanced inventory control of items and securely tracks
and stores them enabling real-time inventory viewable 24/7.
State of the art technology ensures that access to and control of the Spacecode Drawer Plus is made by authorized users only via a secure access card or biometric fingerprint. Registered users gain access to the drawers via the built-in touch screen after selection is made in their existing ERP.
Each drawer is equipped with an individual RFID antenna. The system identifies which drawer the required item is placed in and immediately
lights up the RFID/LED tag attached to the item, enabling the assigned user to pick it up immediately using our 'pick to light' technology.
No sorting is required as the system automatically identifies in which drawer individual items are stored. Stock count is automated, extraordinarily fast with 100% reading accuracy.
Overview
Technical Specifications
Video
Download
Overview
Key Features 
• 100% reading accuracy not affected by metal, juxtaposition
• Ethernet connection
• Wi-Fi connection 
• LED 'pick to light' feature identifies items at a glance
• Biometric or Card access for user track and trace
• Capacity to store and secure thousands of items
• Integrates with any ERP for comprehensive reporting
• Built-in wheels structure designed for easy transportation
• Automated 24/7 inventory Track-and-Trace from anywhere
• Always-on smart software ensures data is always accessible
• Instant visibility worldwide enhancing security and monitoring
Technical Specifications
Video
Download

Spacecode is a technology company that offers advanced intelligent inventory management solutions to the high-value diamond and jewelry industries. By combining RFID powered hardware, unique LED tags, and customized software, our innovative platform provides cutting-edge solutions.
Switzerland
Place de Cornavin 3
1201 Geneva
Route de la Galaise 32
1228 Plan-les-Ouates 
France
4 Rue des Petits Ruisseaux,
Verrières-le-Buisson, 91370
Pinnacle Corporate Park
4th Floor- 401A
Bandra East, Mumbai, 400 051
416 Platinum Point Opp.
Mota Varachha
Surat, 394 101